According to Reuters, Amazon is going to throw its extremely large hat into the ring of music streaming with a new monthly subscription service.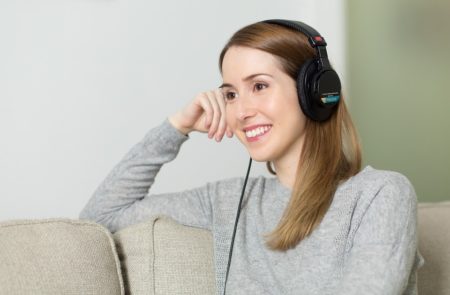 In the past year, the space has gone from being dominated by Spotify to very competitive, as Tidal and Apple Music have emerged as major players, gaining users based on exclusivity of certain big-name artists like Taylor Swift, Beyoncé, Kanye West, and the late Prince.
Now, a source cited by Reuters says Amazon will enter the fray with its own streaming service, priced at $9.99 per month, the same rate as its competition. Currently Amazon is in the middle of negotiating deals with the music industry for licensing, and will reportedly bring launch the service at the end of the summer or the early fall.
To read more about it please click here