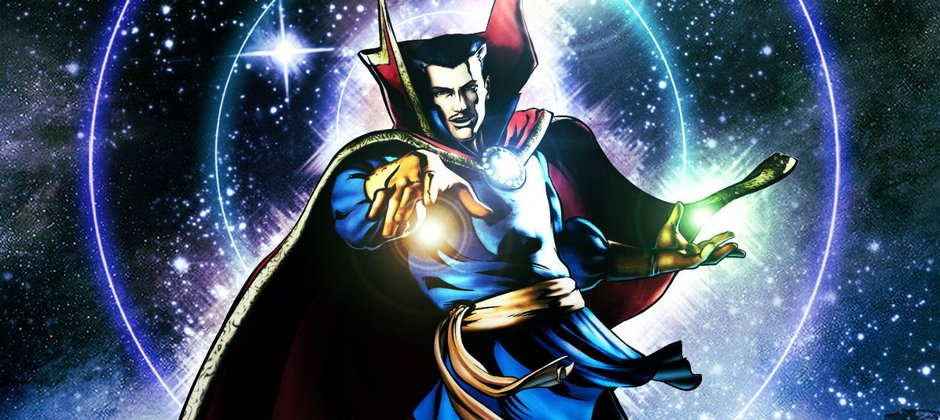 Doctor Strange will reportedly appear in Marvel's upcoming Netflix show, "Iron Fist."
While its uncertain whether the Sorcerer Supreme will be played by Benedict Cumberbatch as he is in the upcoming movie slated for next year, or will just be featured in a manner that doesn't require such a high profile actor to be on set. "Iron Fist" is the fourth and final in a series of Netflix's new on VOD shows ("Daredevil," "A.K.A. Jessica Jones," and "Luke Cage") that will culminate in a "Defenders" miniseries.
Cumberbatch's "Doctor Strange" will start filming in November, Marvel President Kevin Feige announced earlier this month. A few days before Feige's announcement director Scott Derrickson visited New York City to scout locations for the superhero film.
Read the entire story here.