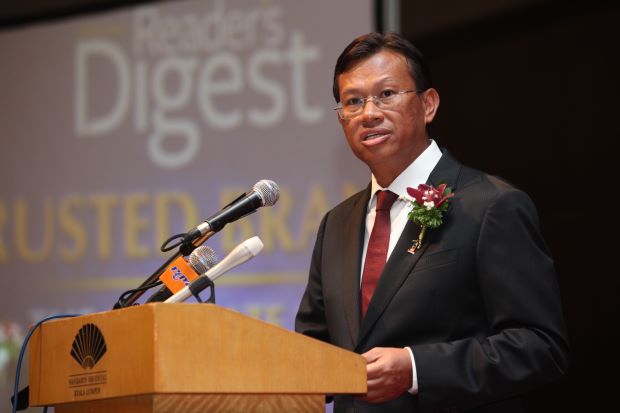 Broadcasters and content providers of traditional media must produce world-class cross-border content that can be taken in by viewers across the world, said Communication and Multimedia Minister Datuk Seri Ahmad Shabery Cheek.
He said one of the ways for them to compete for the attention span of people nowadays was to follow the uprising of the social media platform.
"They can ride on the wave by seeking partnerships with over-the-top (OTT) video on demand service providers and offering content as part of their package such as what HBO and CBS in the United States and Tonton in Malaysia offer.
"I'm sure as practitioners and experts in broadcasting, you all know the answer better than me," he said in his keynote address at the opening of Asia Media Summit (AMS) 2015 today.
Malaysia hosts the 12th AMS 2015 which involves 500 media practitioners around the world sharing their experience and knowledge on broadcast journalism at the three-day event beginning today.
Read the entire story here.