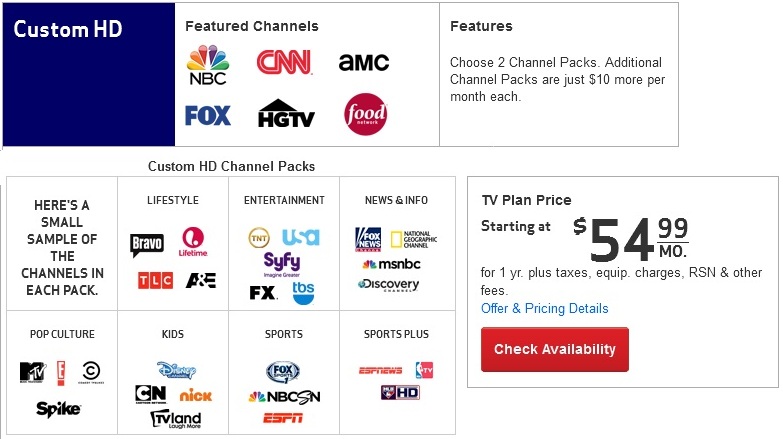 Consumers have been clamouring for better cable TV pricing and more flexible channel options for the better part of the last decade, and for most of that time the broadcast and cable industry has been wilfully — almost gleefully — ignoring them under the mistaken belief that the cable TV cash cow will live forever. With 2015 giving rise to a number of more flexible Internet video on demand services, the conversation has heated up once again, leading to a very small number of companies (like Verizon) experimenting with modestly more flexible channel bundle packages where costly sports programming is broken out into its own tier.
However, the majority of cable TV executives remain with their heads planted squarely in the sand. When pressed on whether it would try to offer more consumer-friendly "skinny" channel bundles in response to consumer-driven industry trends, Time Warner Cable execs informed analysts recently that it would just be too confusing:
"There's a lot of attraction in the press about skinny packages," echoed Dinesh C. Jain, chief operating officer of Time Warner Cable. "I think a lot of the times, customers don't want to get bogged down in a lot of choices to make on those kinds of things. There's a lot of value in our triple-play packaging right now and it's a simpler sale."
Read the entire story here.