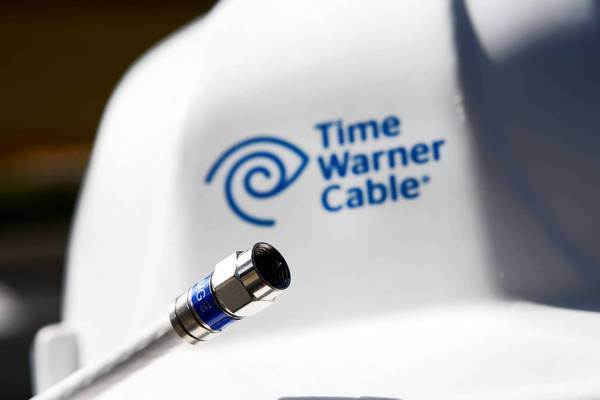 It hasn't been a good year for television. That seems clear from this year's annual convention of the nation's pay-TV industry here. The lofty expectations from last year's gathering of the National Cable & Telecommunications Assn. have given way to this year's anxiety over digital disruption. The most obvious sign? A new name for the massive event — the Internet and Television Expo — a nod to the rising threat of online platforms and video on demand streaming services.
Gone is last year's buzz about Comcast Corp.'s audacious $45-billion bid for Time Warner Cable Inc. That deal is dead. The renewed ratings strength at major programming companies such as NBC and Viacom last year? It's been a struggle. And 21st Century Fox Chairman Rupert Murdoch's play for Time Warner Inc. ended up failing.
"It's an interesting time for the cable TV business," Richard Greenfield, media analyst with BTIG Research, said Monday. "The chessboard keeps wanting to be reset, but at the same time the business is increasingly threatened by rapid growth of Internet video."
Read the entire story here.