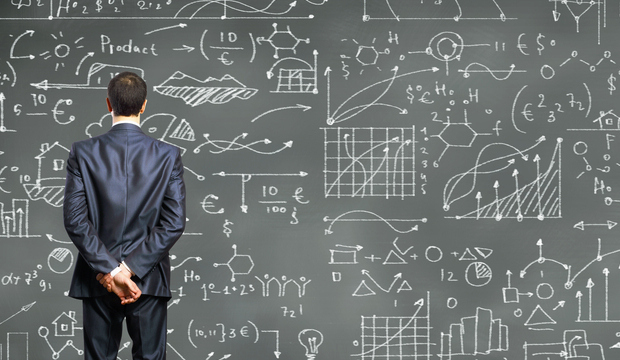 Some time ago BBC published an article titled, "Calculated Risks: Will Algorithms Make Business Boring?" In the article, the author related this story:
When Netflix (a TV and Movie video streaming site), decided to create their own original TV shows, they turned to data for inspiration. Combing through their data, they identified three aspects of reliably-loved shows – actor Kevin Spacey, director David Fincher, and political dramas produced by the BBC. Seeing this, they took a bet. Netflix secured Spacey and Fincher and set the series to be a remake of the old BBC political drama by the same name. In fact, they commissioned an entire season…a huge cost, considering not a single line of script had been written.
Netflix hasn't come to India yet, so this does need to be said: House of Cards not only took off, it became a sensation. Rightfully too. Kevin Spacey's portrayal of Frank Underwood, a politician as charismatic as he is power-hungry, was richly compelling. And the director's brave decision to break the fourth-wall continues to pay dividends. I could rave about House of Cards for pages, but this post is not about that. The point is this: one of today's most brilliant, creative works of popular art owes its very existence to data.
For those looking for a business lesson, this is it: Use data. It would be insane not to. But when you're scrutinizing analytics, make sure to go beyond data. Businesses which ignore data are likely to fail, but business which over-rely on data will never achieve more than mediocrity. In today's data-driven world, human creativity is still a necessary ingredient.
Read the entire story here.