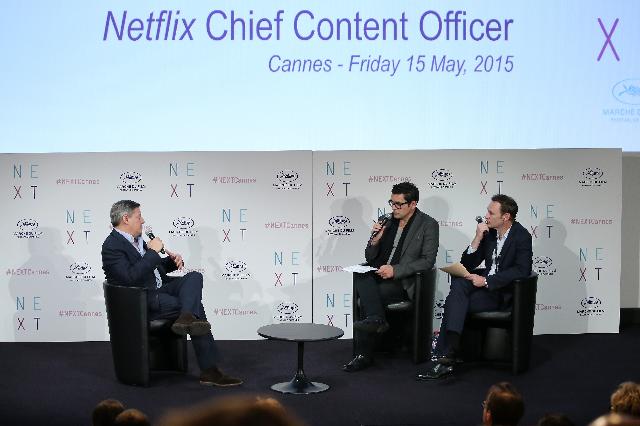 Netflix is casting a wide net in seeking Chinese partners while in Cannes, industry sources say, and the group of potential targets is diverse, ranging from online video streaming sites to a state conglomerate once run by the People's Liberation Army.
"They've been talking to a lot of different people — state media, industrial groups, whoever will give them the wide access they need in China," said one industry source who requested anonymity.
Earlier this year, Netflix chief content officer Ted Sarandos said the streaming giant was planning to go it alone in its attempt to break into the booming China market, but Sarandos qualified these remarks May 14 in Cannes, saying the company intended to "try to figure out China and how to get there."
"There are unique operating models in China we have not worked with before. We've not acquired companies, we've not worked with partners before in any of our territories. But if that's the cost of doing business in China, we'll figure that out," Sarandos told an audience in Cannes.
Read the entire story here.