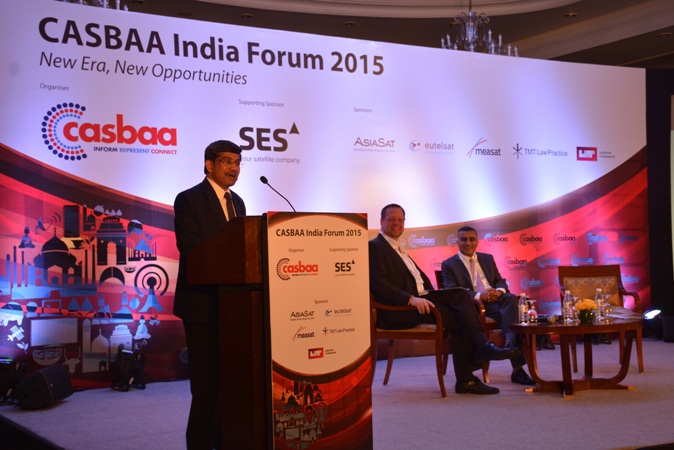 The net neutrality debate is still on in India. The Cable and Satellite Broadcasting Association of Asia (CASBAA), which is a non-profit trade association, has said that the Telecom Regulatory Authority of India's (TRAI) consultation paper on 'Regulatory Framework for Over the Top (OTT) services' focuses to a large degree on OTT applications that are used as communications services.
Opining on the issue of net neutrality, CASBAA said that consumers should have access to all lawful content on the Internet and that they should be able to use whatever lawful services and devices they wish whether from India or overseas.
"Consumers should have guaranteed right to accurate, comparable and relevant information about the management practices of the operator from which they choose to buy Internet service, and about the full costs and conditions of the service they purchase. Legitimate network management measures, including data caps and bandwidth limitations, are inevitable, in current situations of limited network capacity, but they should be clearly specified and understood. Consumers who want to buy better service should be able to easily migrate to another provider," said the industry body, which comprises 110 companies dedicated to the promotion of multi-channel television via cable, satellite, broadband and wireless VOD networks across the Asia- Pacific region.
Read the entire story here.