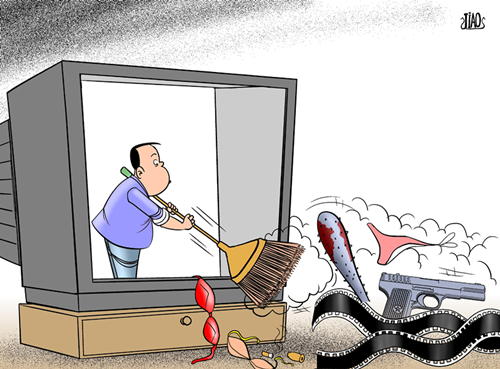 China has introduced a raft of new rules that will remove unlicensed foreign films and TV shows from video streaming sites, as a much-heralded deadline kicked in on April 1. Until late last year, online video sites largely were self-censoring, but the government is cracking down hard on pornography, violence or anything that might challenge the authority of the ruling Communist Party.
In September, the State Administration of Press, Publication, Radio, Film and Television (SAPPRFT) announced it must approve all foreign TV shows before they can be posted on video sites, and producers must present the whole season for approval before it can be screened.
Read the entire story here.