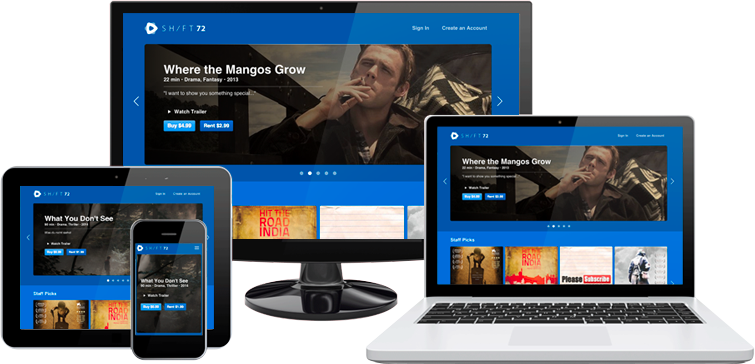 A new category of "hybrid" video-on-demand (VOD) services will be exempt from licensing.  These hybrid services would be available both over the closed facilities of a broadcasting distribution undertaking (BDU), and also delivered and accessed over the Internet.  Such VOD platforms would be able to offer exclusive content – just as exempt online-only services can do – as long as that content is available over the Internet to all Canadians without BDU subscriber authentication.
The CRTC has issued a call for comments on a revisions to the VOD exemption order and standard conditions of licence for VOD services.  Comments are due April 27.
Read the entire story here.