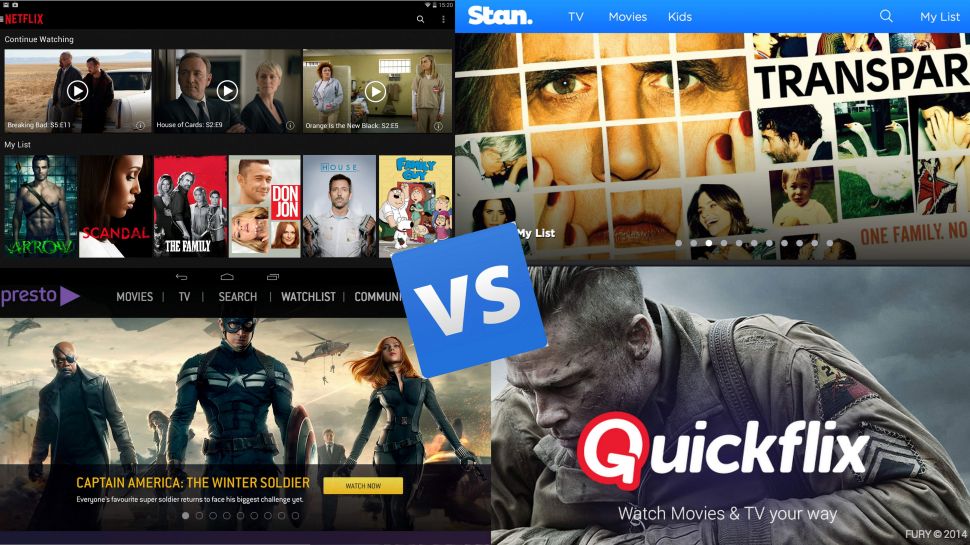 Australia's three local video on demand services need to be careful not to mirror Netflix's successful business model if they are to survive in an increasingly crowded market, a Hollywood media adviser says. Seth Shapiro, an interactive media governor for the Emmy Awards and an adviser to entertainment giants including Disney, Comcast and Universal, said the Australian market would struggle to sustain all streaming operators.
"In the United States, four has been unsustainable," Mr Shapiro said. "A number of them have tried but the market suggests in the US two differentiated offerings. One of them caters to a deep catalogue of non-current programming and one of which caters to an up-to-date offering of this week's shows. That seems to be the kind of model that's working here."
Netflix, which has a market capitalization of $US33.7 billion ($42.9 billion), launched its Australian service in March, competing with local operators Presto and Stan, which also launched this year, as well as the tiny Quickflix which is yet to make a profit in the 12 years since it was founded as a DVD mailout service.
Read the entire story here.