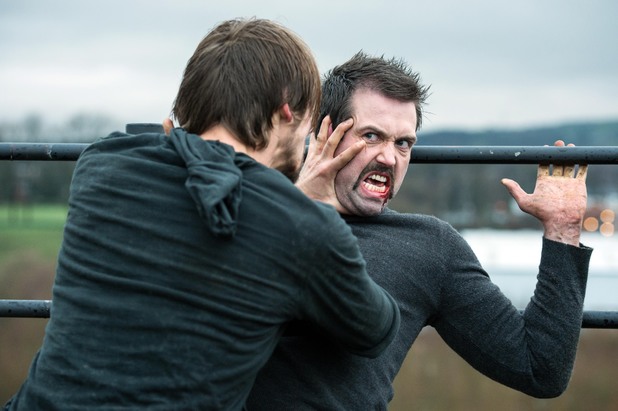 Four in 10 adults say there is too much violence and swearing on British TV, while a third say there is too much sex, according to Ofcom's latest attitudes to broadcasting survey. It found one in five adult viewers had been offended by something they had watched on TV in the past year.
Ofcom said older adults were more likely to find there was "too much" sex, violence or bad language. But younger adults were more likely to feel there was an "acceptable amount".
Connected TV (TV with internet TV platform), has been used by 44% of UK adults in the past 10 months, with catch-up services being the most popular thing to watch this way (34%).
Read the entire story here.