Several major Hollywood studios are suing a Provo-based video-on-demand service for copyright violations.
KUTV of Salt Lake City reports that Disney, Twentieth Century Fox, Lucasfilm and Warner Bros. studios filed a lawsuit in federal court in California against VidAngel.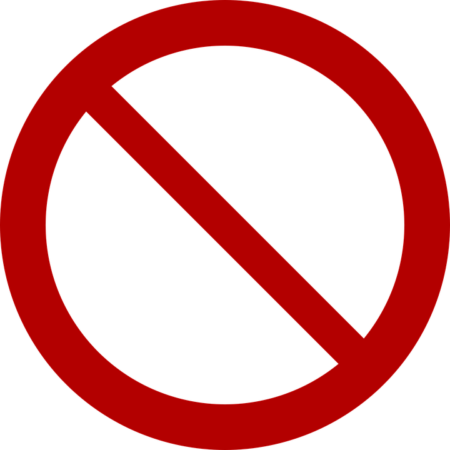 According to the complaint filed Thursday, the studios say VidAngel circumvents protection measures on DVDs and Blu-ray discs to make unauthorized copies and stream the content to its customers.
The suit says the unlicensed service is a blatant violation of digital copyright law.
In a statement on the company's website, VidAngel CEO Neal Harmon says the same studios did not express any issues when the company informed them about its service last year.
To read more about it please click here