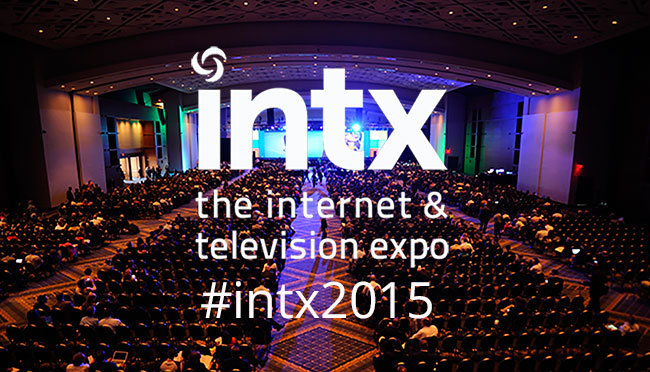 The National Cable & Telecommunications Association tried to move beyond legacy cable systems last week at the "Internet TV Expo," or INTX conference. However, early reads on the show suggest that overall attendance dropped compared to 2014, so the NCTA did not exactly make a big splash last week in Chicago. Yet there were other major constituencies looking to make a mark at the show, including major cable operators who came to the show with M&A on the top of their minds. In fact, this discussion boiled over into one of the most transparent, awkward and downright entertaining show keynote panels full of top cable CEOs as you're ever likely to see.
The NCTA tried very hard last week to bury the name "cable" once and for all, not only rebranding its signature trade show as the "Internet TV Expo," or INTX, but having the trade group's chief executive, Michael Powell, even state, "I hate the word."
However, despite NCTA's attempts to expand its show to a broader constituency of technology and video on demand hosting companies, Chicago's McCormick Place Convention Center didn't appear full enough to even match the 10,000 who roamed the halls of the L.A. Convention Center in May 2014, when the NCTA's event was still named The Cable Show.
Read the entire story here.