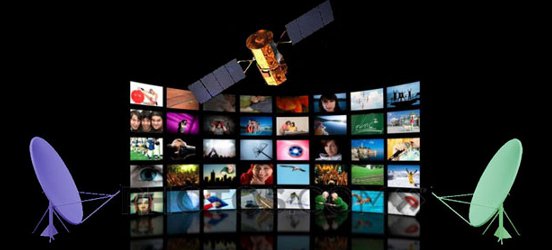 Transparency Market Research announces the release of a new publication titled "IPTV Market – Global Industry Analysis, Size, Share, Growth, Trends and Forecast 2014 – 2020", which studies the emergence of internet protocol television. The report states that the global IPTV market is estimated to grow from US$24.94 billion in 2013 to US$79.38 billion in 2020, registering a strong CAGR of 18.1% between 2014 and 2020.
The research report segments the global internet protocol television market on the basis of type and geography. By type, the IPTV market is bifurcated into residential and enterprises, which is further fragmented into large, medium and small enterprises. In terms of geography, The IPTV market is divided into North America, Europe, Asia Pacific, Middle East & Africa and Latin America. The growth of IPTV market can be attributed to surging demand for HD channels and video on demand services, combining interactive services with IPTV services and government initiatives across the globe.
Read the entire story here.