By the end of this year, ICE high-speed trains will exclusively offer Maxdome's video on demand services through the ICE portal, as the first and only video entertainment provider for the roughly 80 million passengers who travel on an ICE train every year.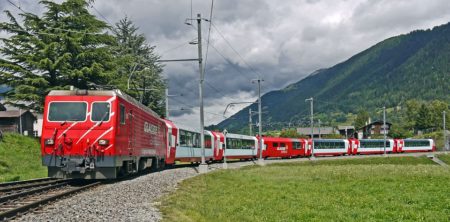 The service allows passengers to use their laptops or mobile devices to watch selected content while travelling. Each customer will be able to access a collection of 50 regularly rotating films and series for free.
To access more than 1,000 highlight titles, customers need either an existing Maxdome subscription or they must upgrade from their free trial period, which can be done on the train with just a few clicks.
To read more about it please click here