Mr. #spock of the Star Trek series is no more. What better way to honor the memory of Leonard Nimoy than to relive or rediscover the beloved Star Trek actor's greatest roles? Luckily, thanks to the modern age of the internet, much of the best work of Leonard Nimoy's career is available to watch online in streaming video. As fans who didn't know already will see, there was much more to Nimoy the actor than just "Mr. Spock."
The original Star Trek lasted only three seasons, but all 79 episodes live on today thanks to the online streaming services #netflix and Amazon Prime, both of which stream the entire series to members of each service.
Amazon Prime also streams the "remastered" Star Trek episodes, transferred impeccably to the high definition format.
BONANZA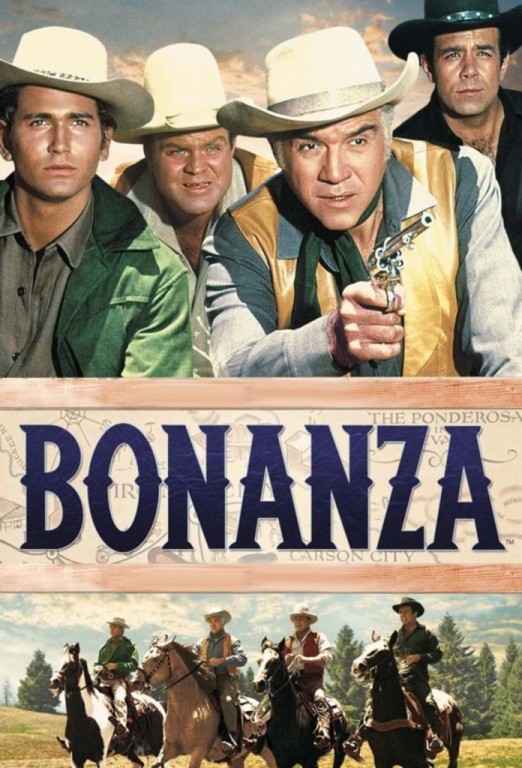 Almost six years before the debut of Star Trek, Nimoy appeared in an episode of another classic, series, the long-running western Bonanza. The episode, titled "The Ape," first aired on December 17, 1960, and may now be streamed for free on Amazon Prime.
MISSION: IMPOSSIBLE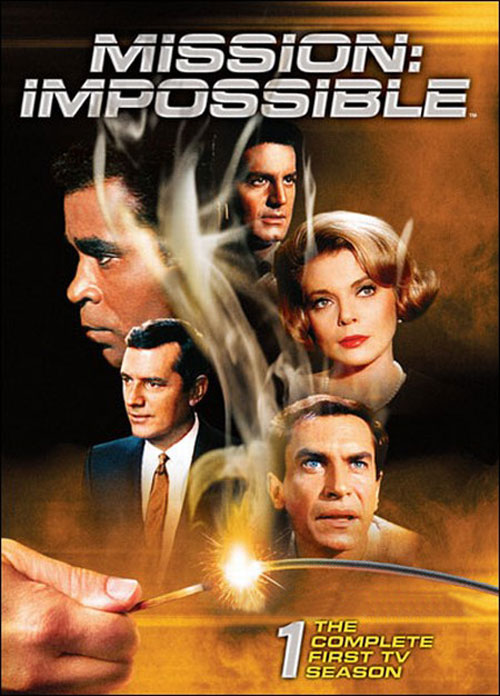 After Star Trek was cancelled in 1969, Leonard Nimoy was able to immediately parlay his fame into another memorable role, joining the cast of the spy action series Mission: Impossible, which had already been running on CBS since 1966. Nimoy played "Paris," a former magician and master of disguise, appearing in 49 episodes — all of which currently stream on Netflix.
IN SEARCH OF…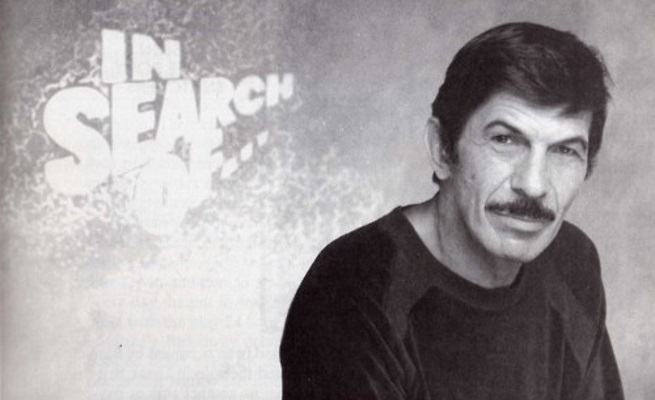 UFO buffs and those fascinated by the paranormal and other weird phenomena like Bigfoot and the Loch Ness Monster will have fond memories of this quasi-documentary series. Leonard Nimoy hosted all 146 half-hour episodes, airing in syndication from 1976 to 1982. Check out many of the classic episodes of Nimoy's voyage into the strange and unexplained for free on #youtube, at this link.
INVASION OF THE BODY SNATCHERS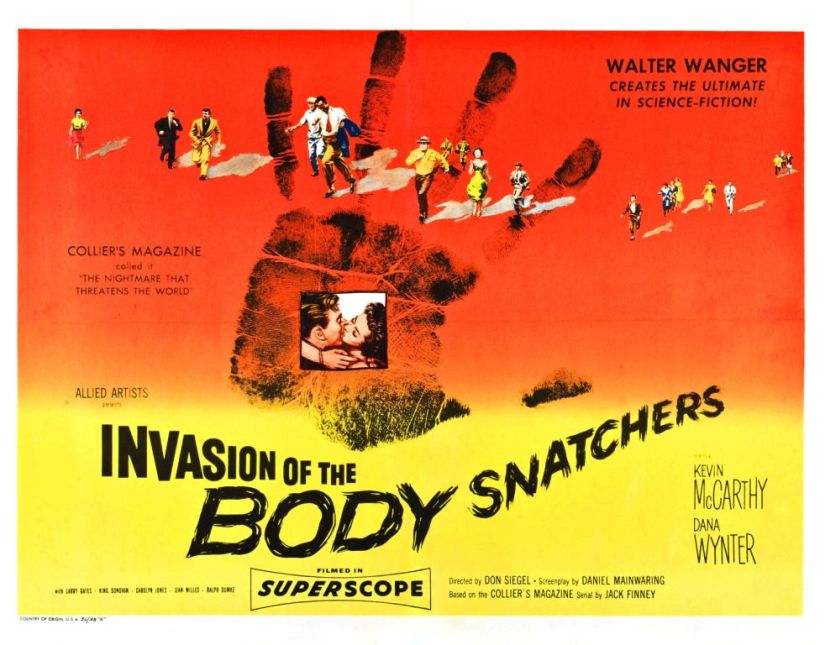 Certainly the best big-screen motion picture outside of the Star Trek series in which Nimoy appeared, this 1978 sci-fi/horror flick was a remake of the 1956 classic about a race of alien "pods" who take over the bodies of living human beings. In many ways, the 1978 Body Snatchers was the rare remake that surpassed the original.
STAR TREK II: THE WRATH OF KHAN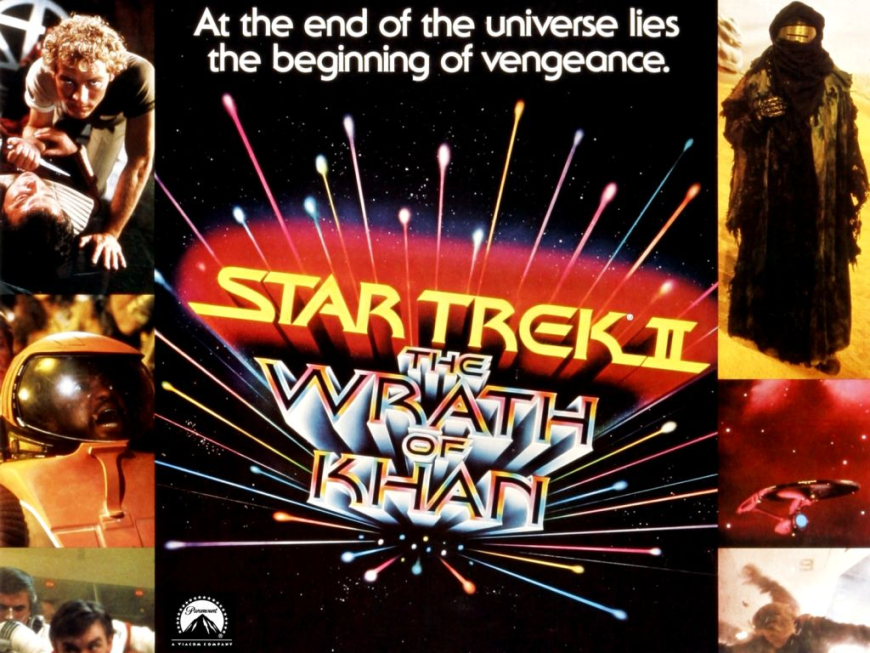 After the original Star Trek series had been running in syndication for nine years, building a worldwide, fanatical fandom, Paramount Pictures revived the show for the big screen. The 1979 Star Trek: The Motion Picture with a then-astronomical budget of $35 million, struggled at the box office and was generally considered a disappointment by fans who had waited nearly a decade to see their heroes in a new adventure.