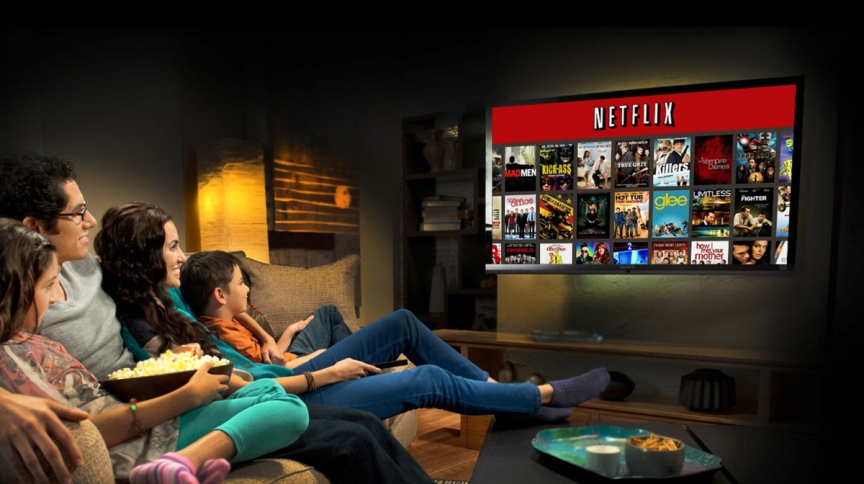 Netflix Inc. added a better-than-expected 4.88 million subscribers in the March quarter, as the streaming service sacrificed some profits to keep up its aggressive international expansion.
Investors cheered the subscriber growth, which topped Netflix's own forecast for 4.05 million additions. Including customers signed up for free trials, Netflix now has more than 62 million subscribers world-wide.
The pioneer of Internet TV is finding itself in a U.S. marketplace that is becoming increasingly crowded as more traditional media and tech companies jump into video streaming services. HBO just launched its $15-a-month streaming service HBO Now, and others like Comcast Corp.'s NBCUniversal are planning their own standalone streaming offerings outside the traditional pay-TV bundle. Meanwhile, Dish Network Corp. is offering live streaming of some channels for $20 a month via Sling TV, and Apple is planning a slimmed-down TV offering to launch this fall.
Read the entire story here.