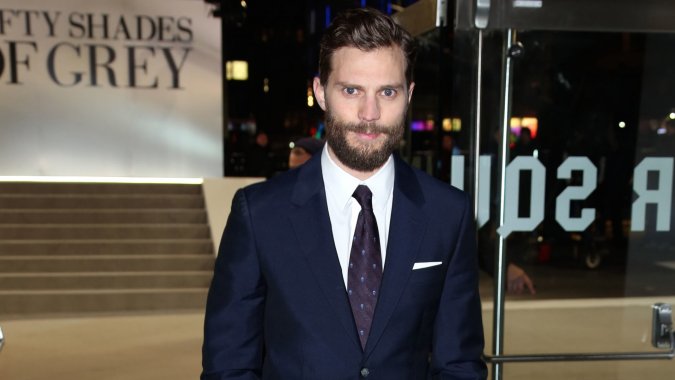 Netflix next year will release "Jadotville," a war film starring "50 Shades of Gray" star Jamie Dornan. In a statement, the streaming video service said the movie "thrillingly depicts the 1961 siege of a 150-strong Irish UN battalion… by 3,000 Congolese troops led by French and Belgian mercenaries working for mining companies." Dornan is to play the role of Commander Patrick Quinlan, who led the Irish UN troops.
Netflix, which purchased the rights to Jadotville at the 2015 Berlin Film Festival, said in a statement that the film will go into production in April for planned distribution sometime next year.
Read the entire story here.