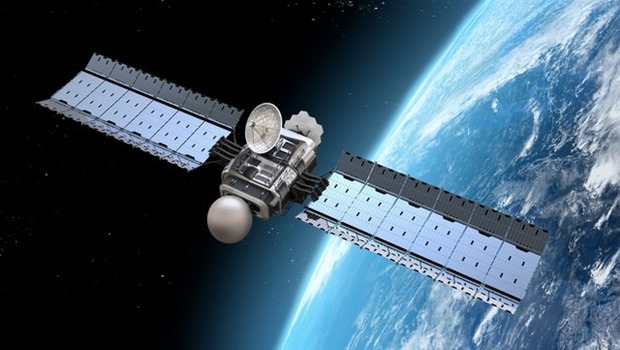 An entertainment-cum-internet revolution is on the anvil in India. The Indian Space Research Organisation (ISRO) is building a massive 4000-kilogram communication satellite at it's Ahmedabad-based Space Applications Centre (SAC), that will eliminate the use of cable wires, and connect televisions in Indian homes through a high-speed wireless service.
The under-construction GSAT-11 satellite will also integrate the internet and entertainment like never before. "We are building a communication satellite that will be equivalent to 150 transponders and will transmit data at 10 gigabytes per second. This satellite will bring about a societal transformation in the way we entertain ourselves at home," said Tapan Misra, director, SAC, a crucial arm of ISRO, that has been behind the success of projects like Chandrayaan and Mangalyaan missions.
"This will be a technology that will eliminate cables and will be ideal for smart cities that are being planned in the country," he added.
In 2009, Government of India had approved the development of GSAT-11, which is touted to be one of the largest Indian communication satellite. GSAT-11 has a mission life of about 15 years.
"It will be a four-tonne satellite. We are very proud of this project at SAC. The GSAT-11 will not only link all the towns and villages in this country with quality high-speed Wi-Fi service, it will also integrate internet and television services. It will not only revolutionise entertainment, it will also provide a quantum jump to the entertainment industry," said Misra about the Internet TV platform growth that is waiting to happen in the country in the near future.
Read the entire story here.