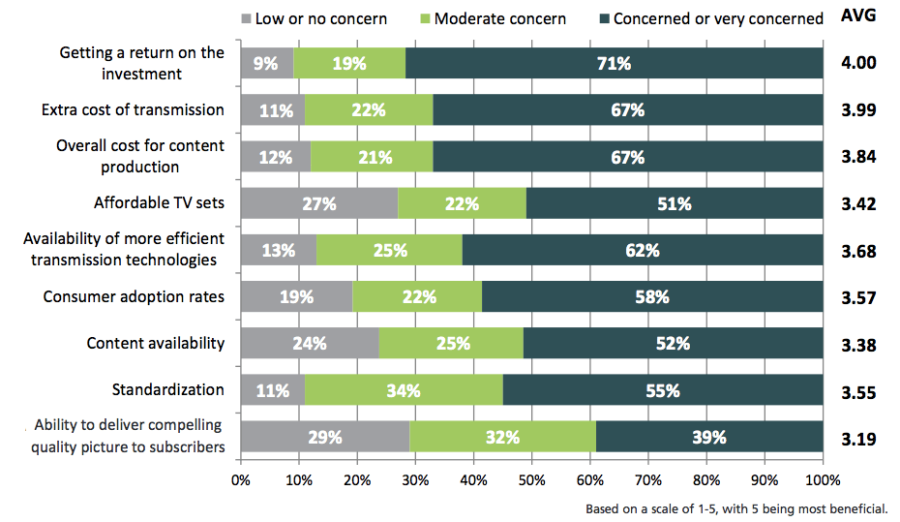 At the Content Delivery Summit and Streaming Media East 2015 earlier this month in New York, it was interesting to hear about the challenges media and entertainment companies are having migrating from a traditional TV model to an over-the-top (OTT) model of delivering content. Everything changes: content acquisition; slicing and changing content; inserting ads; programming; and, of course, delivery and playback.
Some basic arguments:
OTT: There is a difference between delivering content online and having an OTT strategy. Most are already delivering content through their own websites and apps; however, many are still developing their OTT strategies and how to work through set-top devices and subscription video on demand service providers like Netflix, Hulu and Amazon Instant Video.
Content and Programming: Creating great content, programming (determining when and where to place content) is still absolutely critical to maximizing revenue, whether you're making money on ads, PPV or subscriptions.
User Experience: Ensuring a great viewing experience is critical to customer loyalty and usage. One provider stated that if your video start times exceed two seconds, customer abandonment rates can be 20% to 40%.
Read the entire story here.