Rostelecom announces the launch of its OnLime IPTV service in Moscow. By launching this service in Moscow, Rostelecom's IPTV service is now available to customers nationwide.
Moscow is one of the most attractive markets that Rostelecom has been actively developing over the last few. Rostelecom has increased its market share in the broadband market to 18% in a relatively short period and is now the second largest internet provider in Moscow.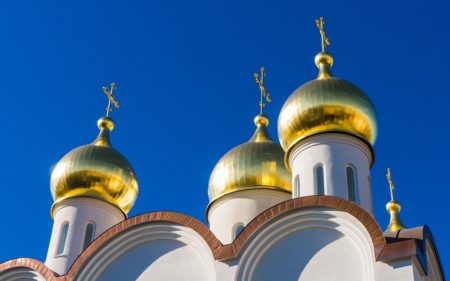 The launch of its IPTV services helps Rostelecom to expand its product offering in Moscow, to move from providing cable analogue and DVB-C services to a more modern standard of interactive television, which opens a new level of possibilities for users.
Sergey Kalugin, President of Rostelecom commented,"It is our pleasure to announce the launch of new services in Moscow, where Rostelecom has achieved considerable success, despite not initially having a strong market position and not being an incumbent operator with a large fixed-line subscriber base."
To read more about it please click here