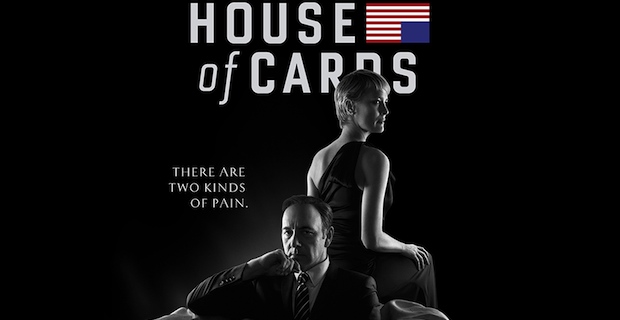 One thing that many avid Netflix viewers might not realize is that despite many shows being branded as "Netflix Originals", such as House of Cards and Orange is the New Black, the streaming media company actually doesn't own these shows. But soon that will change, according to CEO Reed Hastings.
Taking House of Cards as an example, producer Media Rights Capital currently owns the series, which allows them to sell it to some other TV networks, as well as retailers like Amazon. This is fairly typical of many TV networks, who choose to rent shows rather than purchase them outright.
Netflix hasn't said exactly which shows they have purchased from their range of Originals, although Bloomberg Business says they've already acquired Flaked for their movie library, which is an new comedy that's yet to air starring Will Arnett.
Read the entire story here.