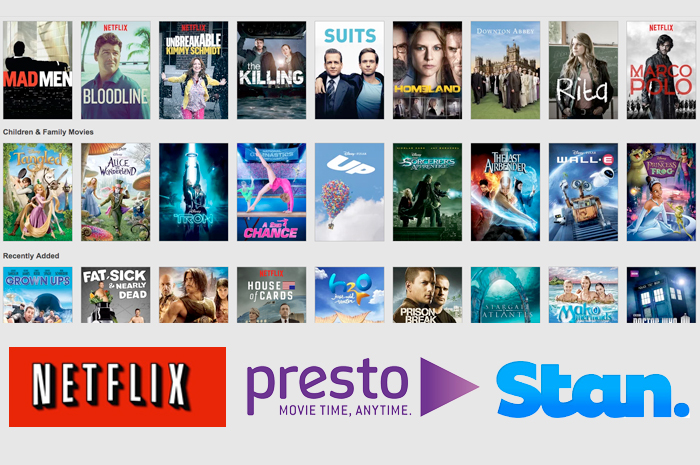 The opening months of this year saw the first rumblings of a seismic shift in the Australian television market, with the introduction of three online video on demand (VOD) subscription services: Stan; Presto; and Netflix.
This is set to make 2015 a tipping point for television in Australia. Yet it's difficult to gauge the impact these services will have on the Australian television market – particularly on the free-to-air (FTA) and pay TV incumbents – if we are unable to compare apples with apples.
There are key differences in delivery, access and business models among the various services. The way viewership statistics are gathered is also different, and the numbers often incommensurable. So how are we to discuss the impact and compare the various services?
Read the entire story here.