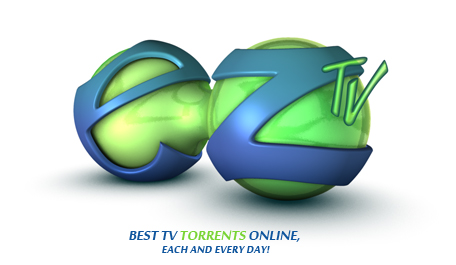 If you enjoy getting the latest TV shows
new on VOD
 from EZTV, you may want to stop that now, and not just because it's illegal. It's also more risky, because the hugely popular
torrent site
is now in the hands of potentially bad actors, according to
TorrentFreak
. Former staffers said that EZTV's founder "NovaKing" was the victim of a hostile takeover by a for-profit group, following a series of wacky (and ironic) events. The problems started when Italy's .IT registry suspended the original site's domain name, and what followed was something out of a high-tech Kafka novel.
First, the "EZTV.it" domain was gobbled up for "five figures" by a third party, using the same company name (EZCloud) under which NovaKing had originally registered EZTV. That party then proceeded to strip all references to the original site, which had relocated to the .CH domain in the meantime — while the new owners tried to get the original site to play along. Using a fake name, faux-EZTV managed to seize the original .SE domain held by the EuroDNS registrar, despite NovaKing's attempt to block the move. From there, the rogue "EZCloud" was able to reset various EZTV services and passwords and take control of every domain, eventually including EZTV.ch.
Read the entire story here.