Users have downloaded 450 000 apps from Tuluntulu, an African mobile VOD service, in less than two years since its inception, the South African-based mobile VOD firm announced on Monday.
Launched in August 2014, Tuluntulu targets audiences in Africa, and globally, with African focused content delivered on its mobile content platform.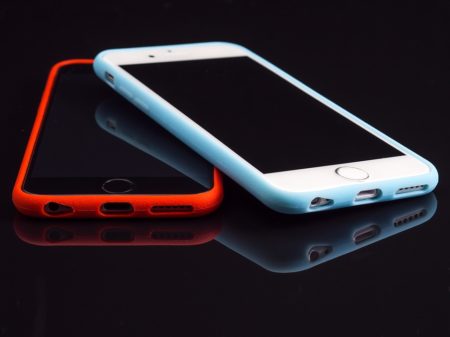 The Tuluntulu app can be downloaded for free from the Google Play and App stores. In the next three months, Tuluntulu is targeting to reach a half a million mark of downloads.
"We are proud of our achievements so far but still a long way to go," Tuluntulu's founder Pierre van der Hoven, told Techfinancials.
To read more about it please click here