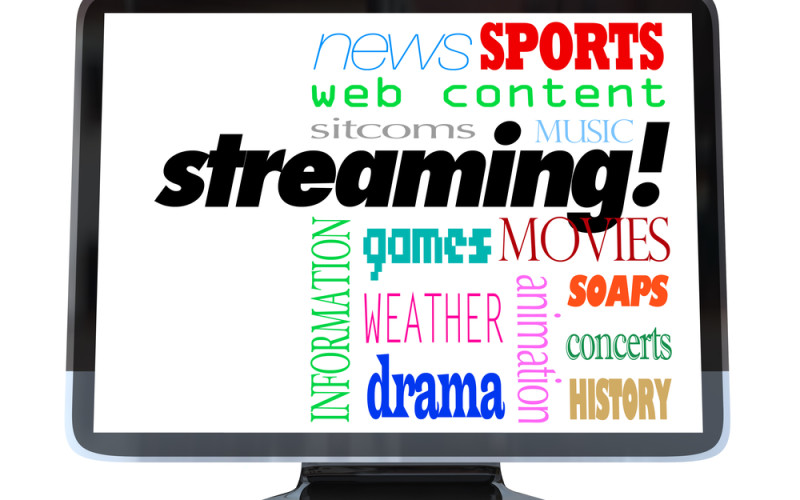 There are three major sets of events that happened recently, which together help predict the future of TV content and distribution:
A move towards à la carte: The attempt of distributors to shake up the price and structure of the base bundles of TV content they offer, like Dish's stand-alone Sling TV and Verizon Fios' Custom TV.
Over-The-Top (OTT) distributors as content creators: The moves of OTT distributors to produce their own content, like Amazon's Transparent or the Netflix 'new on VOD' series Grace and Frankie with Jane Fonda, released today!
Direct-to-consumer streaming services: The decision of mainstream TV networks to go direct to the consumer with a stand-alone digital subscription that is not tied to a pay-TV (cable, telco, or satellite) subscription, like HBO Now and CBS  All Access.
Read the entire story here.