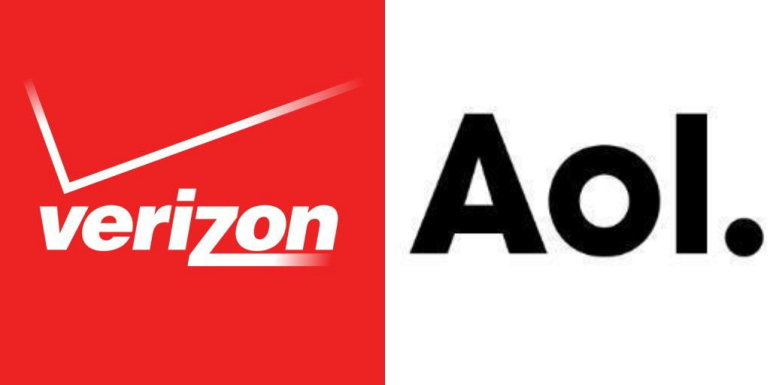 Verizon Communications Inc. says it has agreed to buy Internet content pioneer AOL Inc. for approximately $4.4 billion. The deal will strengthen Verizon's content play in LTE wireless video and over the top (OTT), as well as aide its Internet of Things (IoT) strategy, the company believes.
The company reported May 8 that revenues for its fiscal first quarter reached $625.1 million, up 7% versus 1Q14. However, the company also revealed that subscriber numbers and desktop display impressions had declined year-over-year. For fiscal 2014, AOL reported revenues of $2.53 billion, up 9% over full-year 2013.
In a press statement, Lowell McAdam, Verizon chairman and CEO, described the pending acquisition of AOL as complementary to his company's drive to create a global multicast video on demand services platform.
"AOL has once again become a digital trailblazer, and we are excited at the prospect of charting a new course together in the digitally connected world," McAdam said. "At Verizon, we've been strategically investing in emerging technology, including Verizon Digital Media Services and OTT, that taps into the market shift to digital content and advertising. AOL's advertising model aligns with this approach, and the advertising platform provides a key tool for us to develop future revenue streams."
Read the entire story here.