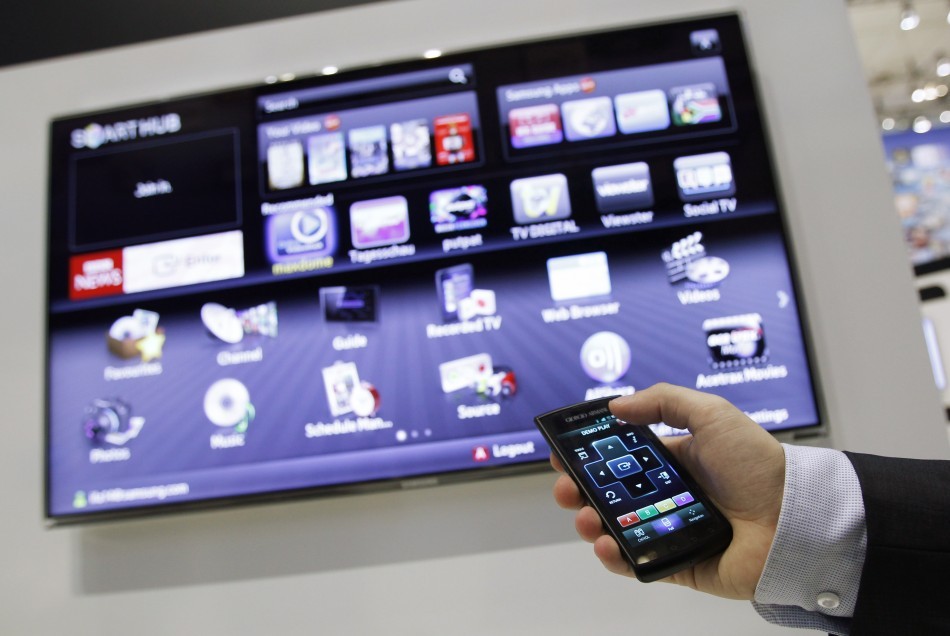 The worldwide smart TV shipment volume is estimated to reach around 88 million units in 2015, about 41.2% of the worldwide LCD TV market, according to MIC.
"Consumers' high acceptance of high-end products drove the Japan Internet TV penetration to over 50% in 2014," said Cindy Gu, industry analyst at MIC. "In western Europe where broadcasters have deployed open standard interactive platforms such as Hbb.TV and aggressively introduced Internet TV platform, the penetration rate reached nearly 40%."
In China, not only traditional TV vendors but also new players such as LeTV and Xiaomi have spent a great deal of effort on smart TV development, leading to an increase in the China smart TV market. China currently holds the largest share of the worldwide smart TV market, accounting for 60%, said MIC.
Read the entire story here.