System Integrators
Extend your support to the product customization needs of our diverse and rapidly growing customer base. Sign up as Muvi System Integrator and provide your distinguished consulting services right away!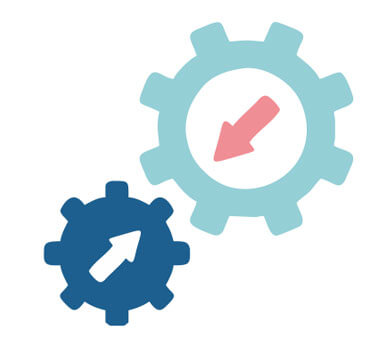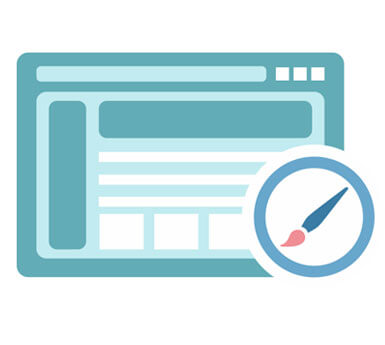 Template Designers
Create and sell your stunningly designed templates on Muvi marketplace for free or simply quote a price suitable to you.We provide basic website templates and also a visual designer that works on BYOD (Bring your own design) format to perform standard customizations.Collaborate with us to widen the offering and win big.
Plugin Developers
Customization and Muvi platform go hand in hand. Add more power to Muvi platform by developing feature-rich plugins and get noticed by your target audience instantly. You can offer the plugins for free or charge a price—It's your call!