Sign up as a Muvi affiliate partner to earn industry-leading commission! Choose from our inventory of banners and text ads that fit your site, then use the unique affiliate links that we'll provide you to promote Muvi on your website, webinars, social media, videos, emails — however you choose! You will earn referral commission of $100 per each paying customer. The more you promote, the more you earn. Monetizing your audience has never been so rewarding!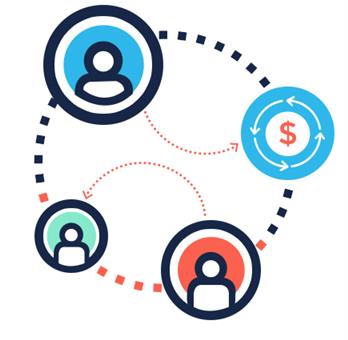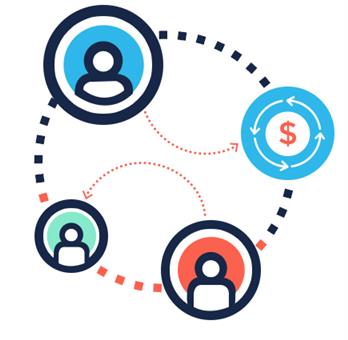 Resellers
As a Muvi Reseller, it would be your responsibility to appoint sales personnel who can learn the product, develop your market, pitch for Muvi, and sell to clients in your territory. In a typical sales cycle, the client will pay you and you will pay Muvi. It will be your duty to promote Muvi in your territory and earn attractive margins.
Muvi will train your sales personnel and provide the technical support required. This allows you to focus on expanding your business offering by strategizing sales promotion of the Muvi platform.
Referrers
You may not have the resource and capability to invest in a sales team nor to diversify into a new line of business, but you very well might come across business owners in your circle who plan to build online streaming service(s). Here, you can act as a referrer for Muvi and pitch the product on behalf of the company.
You need not necessarily have to become a reseller to get associated with Muvi as a partner. You can become a mere advocate of the company and the product and then earn referral incentive.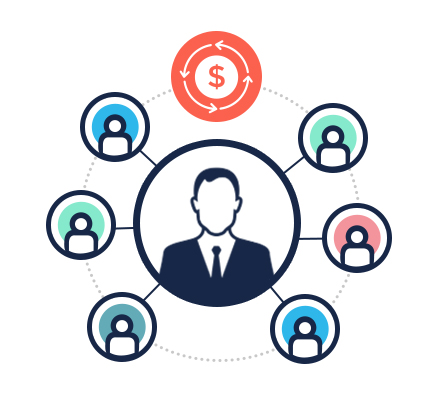 Earn Referrer Incentives
Earn significant referral incentives by bringing us new business while servicing your clients.
Grow Business & Service Offerings
Expand your value proposition and current portfolio of offerings with the rapidly-growing suite of Muvi products.
Earn 200% Commission
Earn generous rewards — 200% commission on the first-month platform fee for our affiliate partners!
Get Exclusive Training & Support
From product training to technical support — we've got you covered from day 1 as a partner to help you drive sales revenue and grow your business.