Third Row Left Text Section
Let Albert watch Game of Thrones in German and Chloe in French. Flaunt your impeccable translating skills to hundreds of content and VoD business owners. Accurate terminology, consistency is what our customers want. Isn't that your forte? Connect with them today!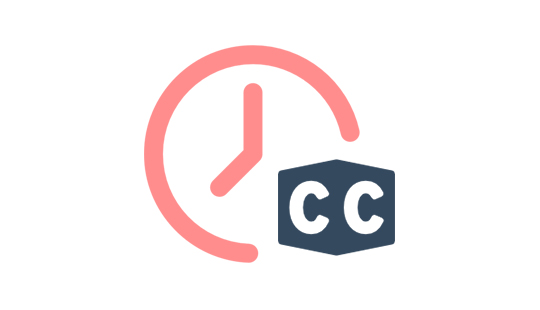 Fourth Row Right Text Section
Real-Time Subtitle Support
Provide effective and efficient subtitling service to our customers who need your expertise in bridging the gap between watching a movie and living the experience. All they need is time synchronized captions, that's all. Pass on your hands-on service and win big right from the first project.
Fourth Row Right Text Section
Improved Viewing Experience for One & All
Appeasing a standard viewer is easy. But test your expertise and cater to the challengers. Patronize the hearing impaired who challenge your expertise and woo them by your sheer brilliance. Immersive viewing experience for one & all.