Customer Support + Internal Request
Tracking - All in One Place
Plan, Track, and Communicate: Simple Checklists to Complex Projects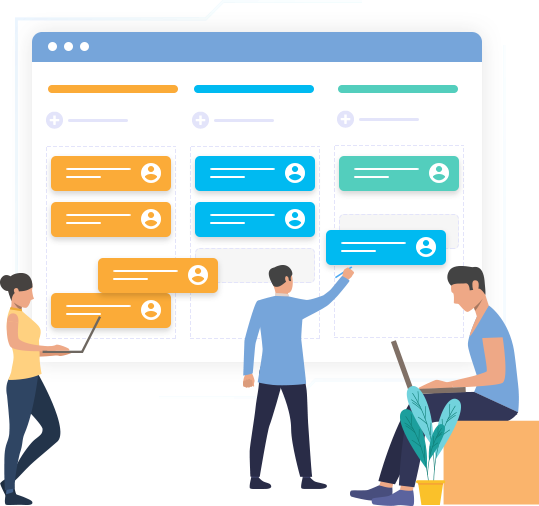 Build Your Workflow with Tattle & Deliver
Rewarding Customer Experience
Tattle is a one-of-its-kind customer support and ticketing system that provides faster AI-enabled customer support and intuitive ticket management interface to communicate, plan, prioritize & manage individual support requests.
What TATTLE does for You?
Conversational Customer Support
Provide enterprise-grade omnichannel support anytime, anywhere while successfully trimming support cost. Ensure a remarkable support experience to every user with instant messaging across multiple channels, AI-enabled contextual reply, pre-defined ticket responses, auto-detection of VIP clients, powerful search & browsing and a lot more.
Easy-to-Track Ticketing System
Convert your conversations over email, phone, chat, and web request to tickets in one tap. Tattle allows you to create, assign, track, update ticket details on one interface thereby promoting a collaborative workflow while increasing agent productivity.Stay on top of each ticket with a bird's-eye view of dependencies, bottle-necks, response time, resolution time, individual performance and more.
Feature-rich Support & Ticketing System to Provide

Unmatched Support Experience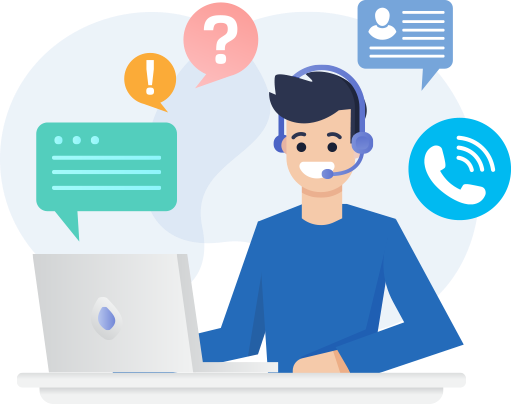 Manage Contact us Mails
Support Ticket System
Issue Tracking System
SLA Management
User Group Management
User Assignment
Status Workflow
Custom Fields
Tattle History
Notes
Better Support Experience = Happy Customers.
What Tattle Offers that
Others Don't
Faster Integration across wider platforms
Unlimited Customization Support
Customizable User-friendly UI
Stronger Security with auto-reporting of unauthorized access
Easy Data Migration
White Glove Support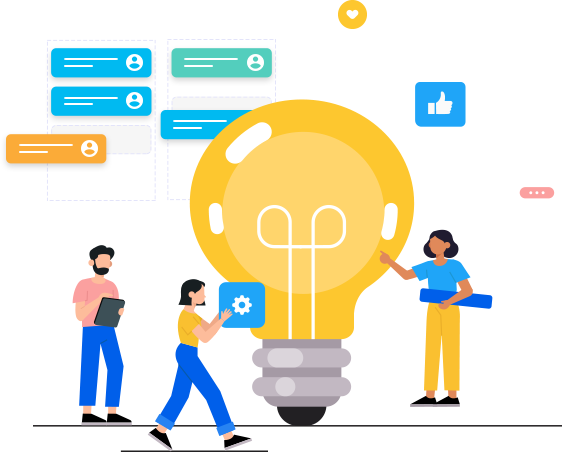 "Do you know, a Free Trial before any discussion with our experts
brings 115% more clarity to your decision making!"
Upgrade / Cancel Anytime. No Commitments.