Checklist-based Workflow Management System
Integrate, Automate and Customize Workflows with Simple Checklists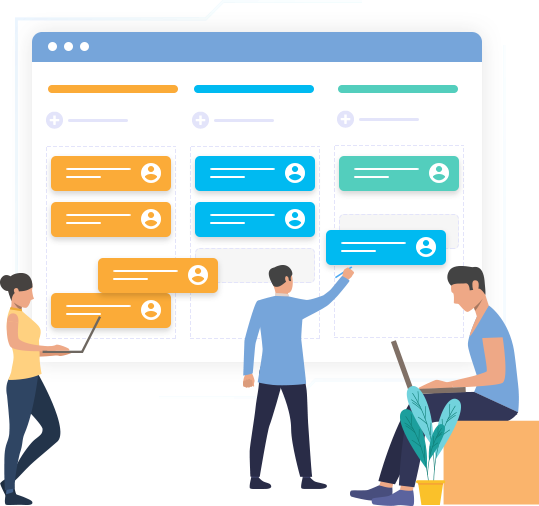 Build your Workflow with Tattle & Achieve New Levels of Efficiency
Tattle is a simple checklist-based workflow management system that helps you find redundant tasks, customize workflows & identify potential areas of improvement. The easy-to-use, visual interface lets you create your ideal workflow in minutes, no coding required. Tattle is a complete solution for your business, use it for any department be it - Marketing, CRM, IT, HR, Operations, Project management etc.
Assign tasks and track progress across the teams and projects
Create custom workflows and get in-depth analysis on task status, project progression, issues, and team performance
Simple. Flexible. Intelligent.
Define people-driven work processes, integrate content, and achieve better outcomes
Advanced Algorithms
Developer-friendly APIs help connect with your website/app and other popular third-party business applications without any hassle.
Create Custom Workflows
Create, modify, and implement custom workflows that truly scale. Add multiple tasks, checklists, and rules to one tattle and produce deliverables without missing any deadlines.
Collaborative Workflows
Convert your conversations over email, phone, chat, and web requests to tickets in one tap. Assign, track & update ticket details on a unified interface.
Easy to Use, Accurate and Effective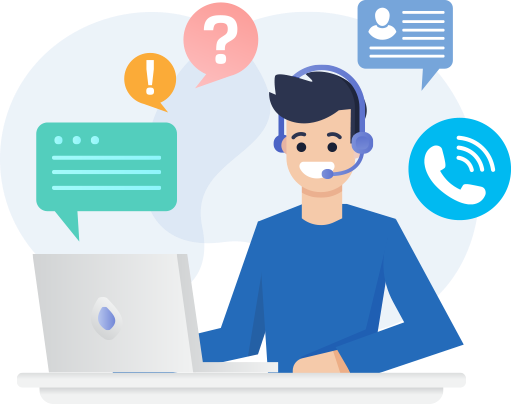 Manage Projects using Kanban-style tasks connected to milestones.
Stay on top of each task with a bird's-eye view with an intuitive dashboard.
Attach documents and content directly with tasks & projects.
Stay on top of your tasks and track efficiency with SLAs.
Why Tattle?
What Tattle Offers that
Others Don't
Faster Integration across wider platforms
Unlimited Customization Support
Customizable User-friendly UI
Stronger Security with auto-reporting of unauthorized access
Easy Data Migration
White Glove Support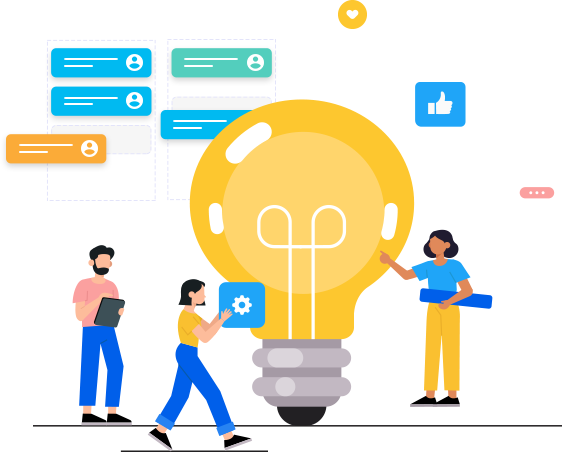 "Do you know, a Free Trial before any discussion with our experts
brings 115% more clarity to your decision making!"
Upgrade / Cancel Anytime. No Commitments.