Today's viewers get a large amount of their video from streaming services, and they expect the same video quality that they're used to with television. Verizon Digital Media Services released a report yesterday showing that 43 percent say having TV-like quality every time they stream video is extremely important, and another 43 percent says it's very important. An additional 13 percent rated it somewhat important, while only 1 percent said it wasn't important.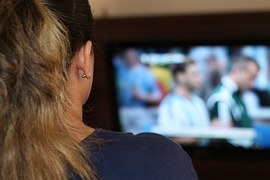 The most frequent streaming video problem is buffering, the report says. Buffering is most often a problem on desktop computers, and least often a problem on tablets.
Poor streaming leads viewers to decrease their viewing time: Almost one-third of mobile streamers say they abandon a session at least every other time. The average mobile viewing time is 59 minutes, but viewers having a poor experience abandon the session after an average of 13 minutes.
To read more about it please click here