According to a new research, the OTT video market is "moving in the direction of virtual reality" with 67% of OTT companies believing VR is "here to stay."
The new Level 3, Streaming Media and Unisphere Study found that 52% of the OTT companies polled said they are "researching, getting ready to launch or have already launched VR-video content".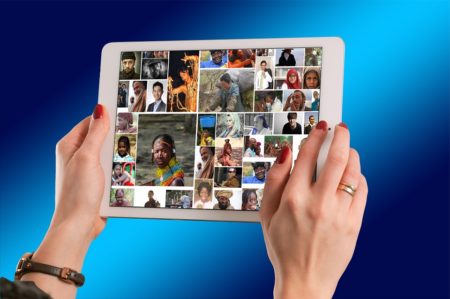 Two thirds said they believed VR is a lasting technology, but acknowledged there are "business and technical challenges" – including lack of consumer awareness, interest and fear of competition from free services, user generated content and bandwidth caps.
In terms of Ultra HD, almost 50% of OTT companies said that have plans for 4K broadcasts, 4K VOD streaming and/or 4K live-linear or live event streaming.
To read more about it please click here