Those aged between the ages of 16 and 24 are the most likely to subscribe to VOD, while the over 55s are significantly more likely to subscribe to cable or satellite TV.
"16-24 year olds are pivotal to the future of the subscription market, particularly in streaming media. They place significant importance on the convenience of not having to regularly buy products and having instant access to what they need," says the report.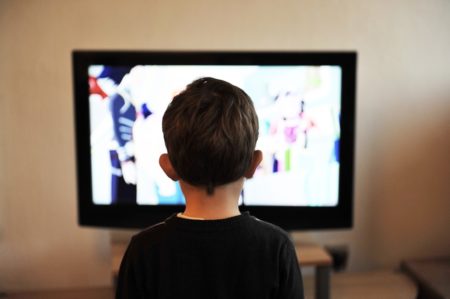 YouGov says 27% (13.9 million people) subscribe to a VOD service; 24% subscribe to Netflix, 14% Sky Go and 13% Amazon Prime.
When it comes to the older generation; 10% subscribe to Netflix; 10% subscribe to Sky Go and 9% subscribe to Amazon Prime.
To read more about it please click here