Second Row Text Section
Launch your Own branded  Multi-Screen Video-on-Demand (VOD) Platform in just 1-Click using Muvi!

Muvi takes care of everything your require to launch your VOD Platform, from IT Infrastructure to complete VOD software solutions with Video CMS, Online Video Player, DRM and Transcoding / Encoding Engine as well as Building, Managing and Hosting the Website and apps for Mobile, Smart TV, Media Boxes and Gaming Consoles.
Second Row Highlight Section
Highlights
SVOD, TVOD, AVOD

Geo Restrictions

No CapEx, No IT, No Coding
Third Row Left Text Section
With Muvi you can launch your Multi-Screen OTT VOD Platform in just a matter of few days! You can deploy your platform across Website, Android App, iOS App, Roku Channel, Apple TV, Chromecast as well as Smart TVs, Media Boxes and Gaming Consoles. You can deliver true Multi-Screen experience to your viewers in a matter of few days, which otherwise would take months for any IT company to develop, test and deploy your VOD platform. Muvi's in-built Video on demand system & video on demand software helps you integrate all your videos at one place and create and deploy your streaming platform across different devices and screens in minutes! We have spent 10 man years in Development and Testing, so that you don't have to worry about anything but your core business.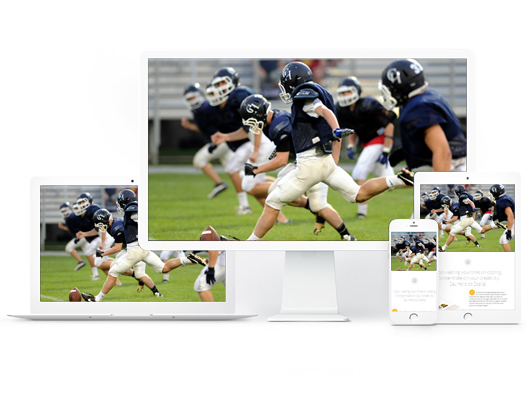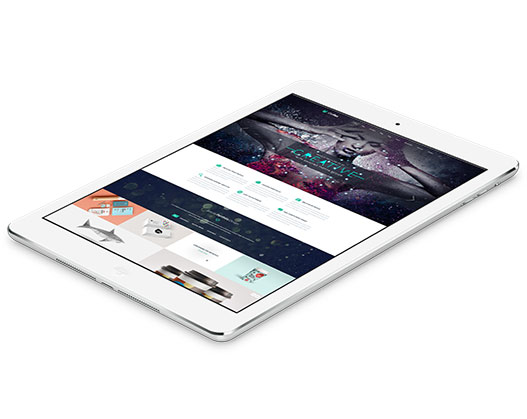 Fourth Row Right Text Section
Websites and Mobile apps that you deploy using Muvi will always be deployed on your domain and under your brand name. The website and mobile apps will carry your logo and not Muvi's, the apps are published to respective stores under your developer ID and not under Muvi's. Your customers will not see Muvi's branding anywhere. It's your brand name to your viewers!
Fifth Row Left Text section
Monetize your videos, on-demand or Live Streaming on Ads using Muvi's advanced VOD software & technology. Muvi's HTML5 based online video player is VAST and VPAID compliant and supports integration with Ad Servers and Ad Networks. You can enable AVOD on individual videos and setup ad formats like Pre-Roll, Mid-Roll and Post-Roll for monetizations. Muvi encourages and out-of-the-box integrates with Ad Servers like YuMe, SpotXchange and Google DoubleClick. Once integrate you have the option to monetize further by opting for Multiple Ad Networks, or uploading your own video-ads onto the ad server.
AVOD can be enabled to work along with other Monetization models like Subscription (SVOD) and Transactional (TVOD) as well.