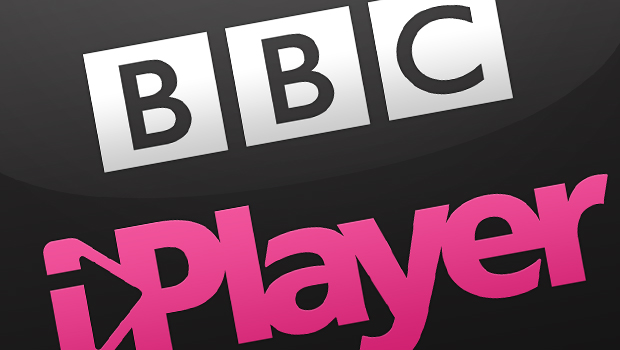 The BBC iPlayer, the U.K. public broadcaster's popular VOD service, has seen sequential usage drops in recent months, leading the executive in charge to defend its performance in a blog post.
"There were a number of articles suggesting iPlayer's popularity is on the wane," BBC iPlayer head Dan Taylor-Watt said in the post on Friday. "With April's stats now in, I thought it would be useful to put this in context, correct some misleading headlines – and share a bit more around the trends we see in iPlayer usage."
The iPlayer drew 271 million requests to view TV and radio shows in April, down from 278 million in March and 299 million in February. For December, the BBC had reported a record 343 million requests. In April, TV show requests alone amounted to 218 million, down minimally from March's 221 million.
Taylor-Watt highlighted that the iPlayer since its launch on Christmas Day 2007 has seen more than 14 billion requests for TV and radio programs. "The last 12 months alone have seen a record-breaking 2.6 billion requests for TV programs  — up 10 percent on the previous 12 months  — and November, December and January saw the biggest three months in iPlayer's history," he said. "It's a fantastic place to be."
Read the entire story here.