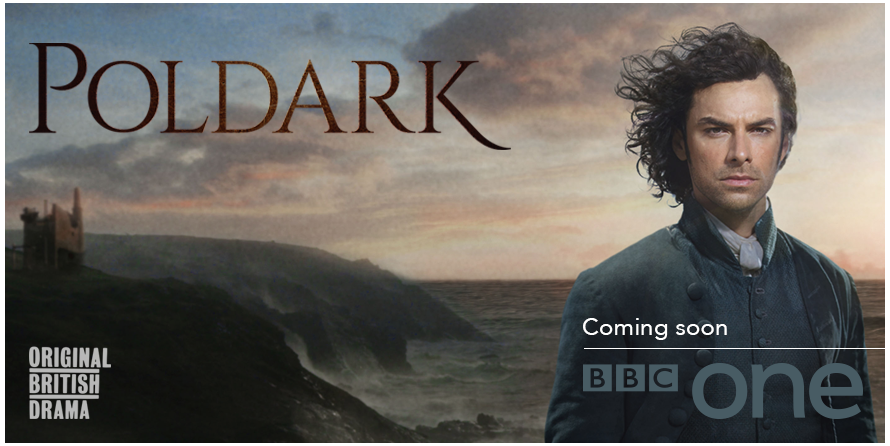 BBC programmes are set to move online as part of a new 'internet first' strategy designed to compete with video on demand services such as Netflix and Amazon.
Corporation bosses fear they could be losing younger viewers who are used to watching video online rather than through their TVs, and are promoting digital services in a bid to tackle the problem. But the revelation could spark controversy over the future of the licence fee, because viewers are currently able to use the BBC's online services without paying for them.
Read the entire story here.