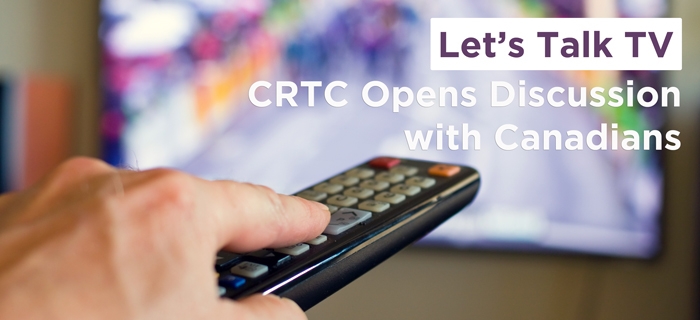 Canada's broadcast regulator is relaxing the rules that govern the programming Canadian television stations can air in a bid to help them compete with the unlimited choice offered by online video.
In a speech to Ottawa's Canadian Club Thursday, Canadian Radio-television and Telecommunications Commission chairman Jean-Pierre Blais announced several decisions that came out of a hearing into the future of television last fall, dubbed Let's Talk TV. Mr. Blais said the decisions, including a major reduction in the number of hours of Canadian content broadcasters must air, are meant to help Canadian television compete and thrive in a world of intense competition from foreign online video streaming platforms like Netflix Inc.
Read the entire story here.