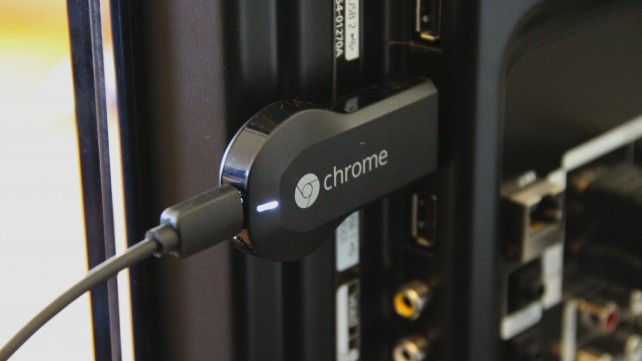 The HDMI cast dongle was legitimised when Google launched Chromecast mid-2013 and since then has gained force as a disruptive product potentially threatening pay TV operators, set top box makers and especially the smart TV. But it actually has a constructive role as a unifying device for the digital home, bringing together traditional pay TV, OTT video streaming platforms and User Generated Content (UGC).
More significantly though the dongle has emerged as the best way of bringing together the big screen and mobile devices and combining the advantages of both. For pay TV operators this is enabling the convergence between premium live TV content and OTT, bringing in UGC content as well. For pure play OTT players it enables them to reach the big screen as cost effectively as possible with the optimum quality of service.
Read the entire story here.