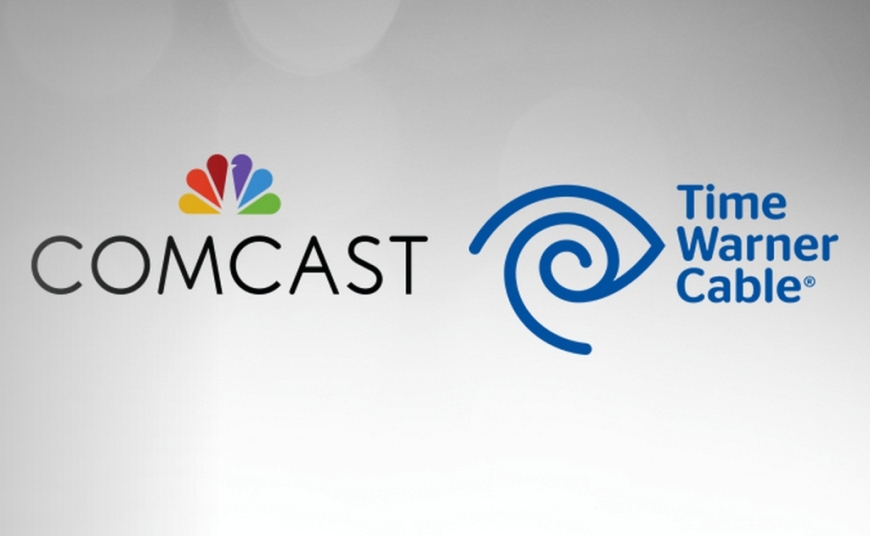 As the DOJ and FCC continue to review whether they will approve, lay conditions or simply block the Comcast and Time Warner Cable (TWC) merger, one expert believes that Comcast could have a backup plan in the event the proposed merger with TWC falls through.
According to Rich Greenfield, analyst with BTIG Research, if the regulatory body discards Comcast's proposed merger with TWC, then Comcast could potentially look to acquire several  video streaming platform  options, such as Netflix, to give a fillip to its business.
Read the entire story here.