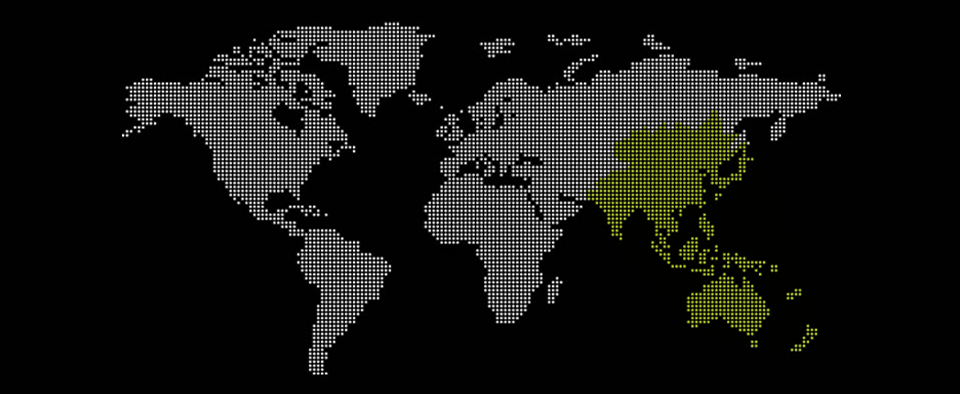 Pay TV revenues in the Asia Pacific region (22 countries) will grow by $10 billion between 2014 and 2020, according to Digital TV Research. The Digital TV Asia Pacific Forecasts report estimates that pay TV revenues will reach $41.52 billion by 2020.
Cable TV will remain the highest pay TV earner, with revenues at $23 billion by 2020. Digital cable TV revenues will grow by 63% between 2014 and 2020 to $22.54 billion, with analog cable TV falling from $6.20 billion to $0.56 billion. Simon Murray, Principal Analyst, said: The number of homes paying for IPTV & video on demand services will overtake pay satellite TV subscribers in 2018. IPTV revenues will climb to $7.13 billion by 2020, up from $4.43 billion in 2014. However, pay satellite TV revenues will remain higher than IPTV. India will generate $4.15 billion of the region's $11.06 billion satellite TV revenues in 2020.
Read the entire story here.