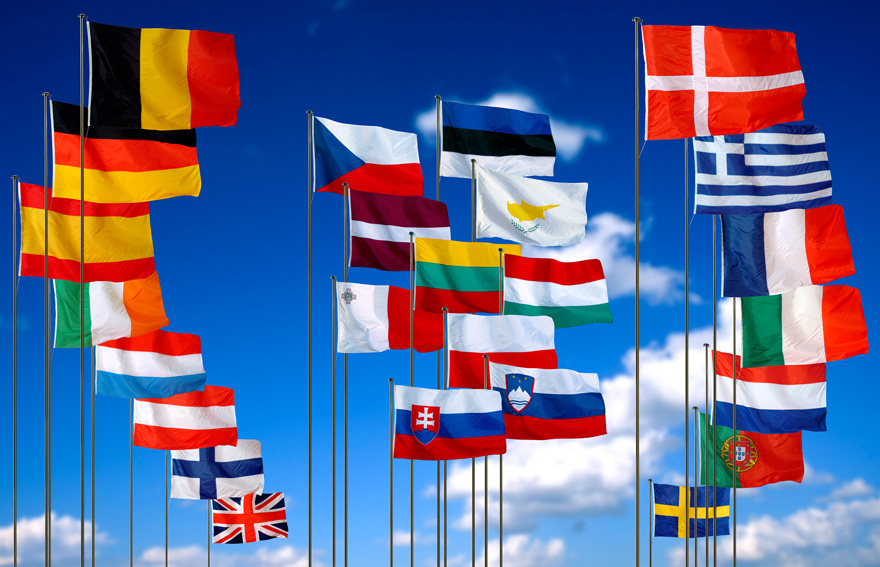 The forecast comes from a new report from Digital TV Research. Medium term, IPTV platform subscriptions will climb by 8.6 million (up by 37%) between 2014 and 2020 compared with 1.2 million additions for pay satellite TV (up by 5%) and 0.3 million for pay DTT (up by 6%). Digital cable subs will increase by nearly 10 million (up by 30%) over the same period.
Overall, IPTV revenues will climb by 26.7% between 2014 and 2020 to $5.51 billion (with subscriber numbers up by 37.1%).
Pay-TV penetration is expected to grow from 56.7% at end-2014 to 60.4% in 2020. The Digital TV Western Europe Forecasts report (which covers 18 countries) states that the number of pay-TV subscribers will climb by 2.57 million in 2015 to 99.00 million (up from 92.86 million in 2010) as Western Europe begins to shrug off the recession.
Read the entire story here.