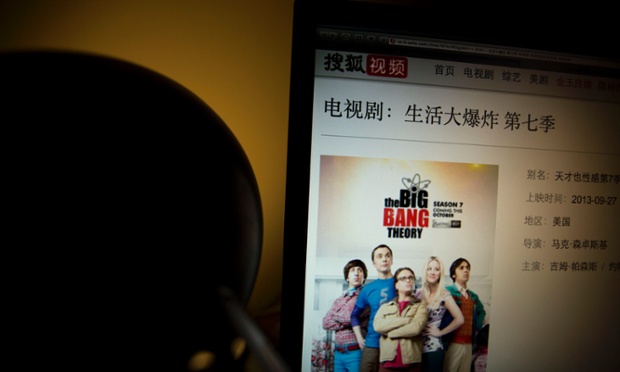 In China, online video streaming sites position themselves as a one-stop shop, unlike U.S. users having to go to YouTube for home videos and Netflix for movies and TV dramas. Sites such as Youku Tudou are no longer content with streaming movies and making their own web series for video on demand distribution. It set up a small film unit of 20 people with no movie background that takes Youku's original content and turns it into low-budget movies costing less than 100 million yuan ($16 million).
Youku Tudou CEO Koo said that in the past, people deciding on a film to watch or back relied on established directors.
"But in the last two years that has fundamentally changed," he said, "I think partly because of the proliferation of screens and partly because of the Internet."
Read the entire story here.