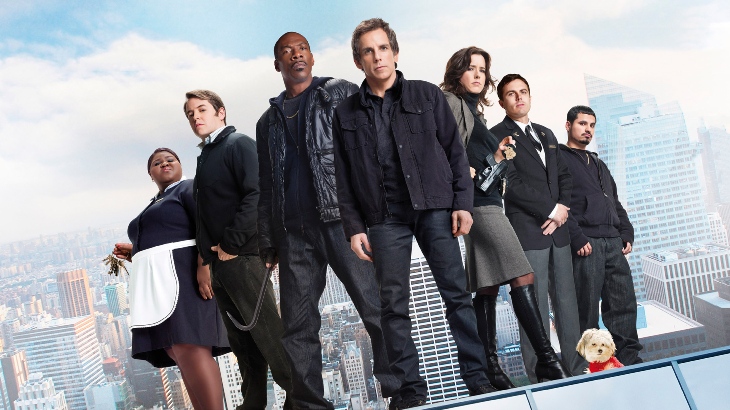 How much value do consumers place on the ability to see a film at home when it's still playing in the theaters? Not as much as Hollywood would like, it appears.
According to a recent survey by RBC Capital Markets, 87% of consumers said they would pay no more than $10 to see a movie on video on demand on the same day it is released in theaters — far less than the $60 one-time rental fee proposed by Universal in 2011 for "Tower Heist" (after a three-week hiatus, no less!), which prompted exhibitor outrage at the time.
Read the entire story here.