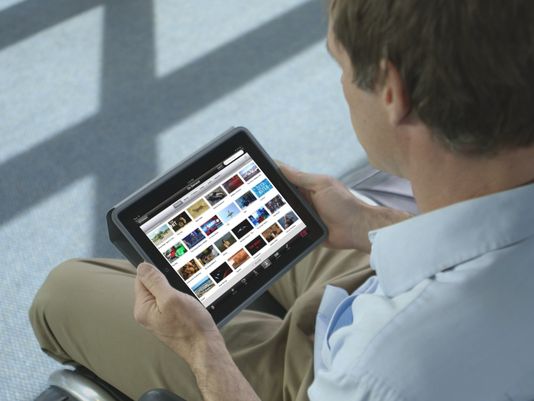 Call it cord cutting. Or call it the rise of online video streaming platforms. Whatever you call it, traditional #tv viewing has slipped dramatically among viewers between the ages of 18 and 34. Fresh ratings numbers from The #nielsen Co. (as reported by the New York Post) show that TV usage dropped 10.6% between last September and January. By the end of January, only 17.8 million viewers in the 18 to 34 cohort were watching primetime shows on their TV sets, down sharply from 21.7 million in 2011.
The Nielsen findings support other recent reports of TV's decline. In a benchmark survey, Forrester Research Inc. found that only 46% of respond ends between 18 and 88 years old said they typically watched traditional linear TV. For millennials, that number dipped to 40%. For pay-TV providers, the move away from TV sets is a good reason for focusing on multiscreen video delivery. The trend also shows why service providers and programmers alike are experimenting with online-only packages, skinnier content bundles and ad insertion strategies that cut across every type of connected device.
Read the entire story here.