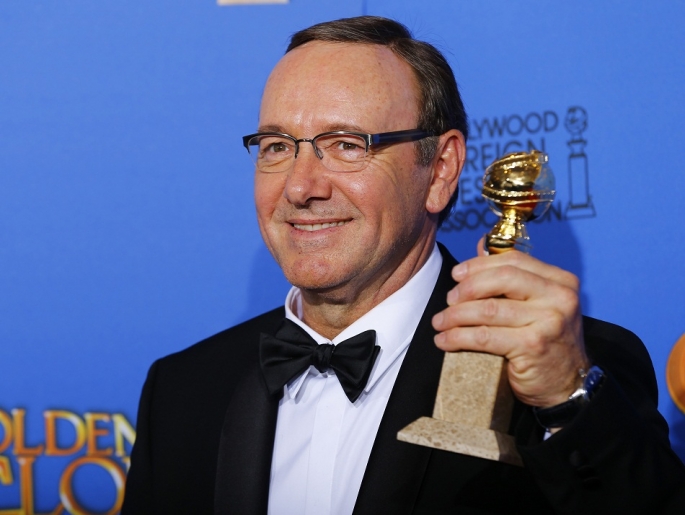 When it comes to TV awards, digital may be the new cable. Online video on demand streaming services Netflix and Amazon are producing award-worthy original programming — and Hulu, Yahoo and AOL are also jumping into the game, looking to garner industry accolades for their content investments and the marketing lift they provide.
The digital insurgents haven't fully crossed the divide yet, having been shut out of major Emmy wins so far. The highest-profile victories have been David Fincher's directing win for "House of Cards" season one, and "Orange Is the New Black" co-star Uzo Aduba's (pictured above) guest actress Emmy last year.
But the tide appears to be shifting. "Cards" star Kevin Spacey won the Golden Globe and Screen Actors Guild Award this year; "OITNB" picked up two SAG wins; and Amazon Studios' "Transparent" won a Globe for best comedy series, while star Jeffrey Tambor nabbed lead actor.
"We are moving now into an age where art is being funded from so many disparate sources, from the Netflixs and Amazons and others," says Jesse Redniss, partner with media-consulting firm Brave Ventures. "There are going to be more and more instances of these players winning awards."
Read the entire story here.