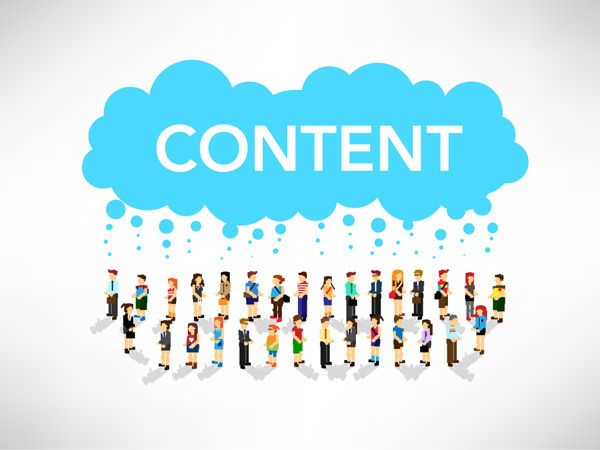 #netflix's aggressive expansion plan, and as it was seen on it's Cuban launch, could come back to hurt the white label #vod provider on content acquisition spending.
Analysts at MoffettNathanson said that the global licence fee structure that Netflix is taking to content creators only offers a 20-30% mark-up on the cost of show production. That's a problem for Netflix, whose content expenses last year totaled 59% of its revenue — far ahead of cable networks. As a comparison point, MoffettNathanson said that 21st Century Fox spends 45% of its revenue on content, while Disney spends 42% and Turner spends 41%. Going forward, that percentage is set to worsen. The firm said that Netflix is estimated to have cash content acquisition costs of $4.3 billion in 2015, up 36% compared to 2014. Much of that will be a result of original content production as well: it plans to triple the number of original programming hours in 2015 to 320. Spending on originals increased from $133 million in 2013 to $243 million in 2014, and MoffettNathanson said that it would increase it further, to $450 million, in 2015.
Read the entire story here.