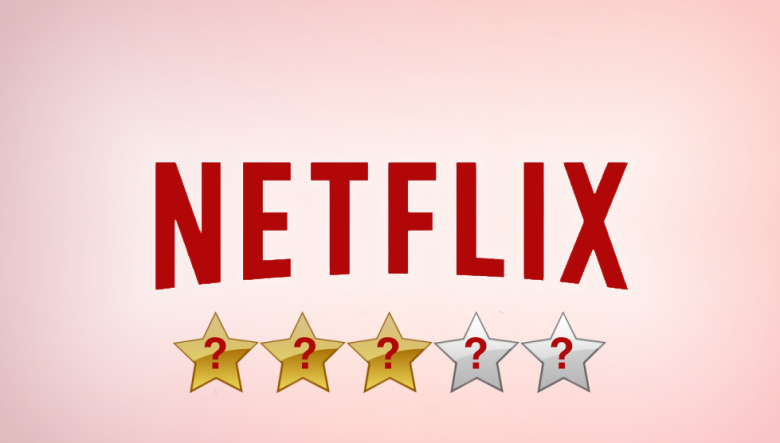 Online Video on Demand service Netflix is now making recommendations to its subscribers, but it's not about which television program, movie or content series to watch. It's actually slapping its approval on TV sets, smart televisions to be specific, that it believes are worthy of a consumers' investment.
The "Netflix Recommended TV" program already has an impressive list of brands, including the LG 4K UHD (with webOS 2.0), Sony Android, HiSense-built Roku, Insignia and TCL.
Read the entire story here.